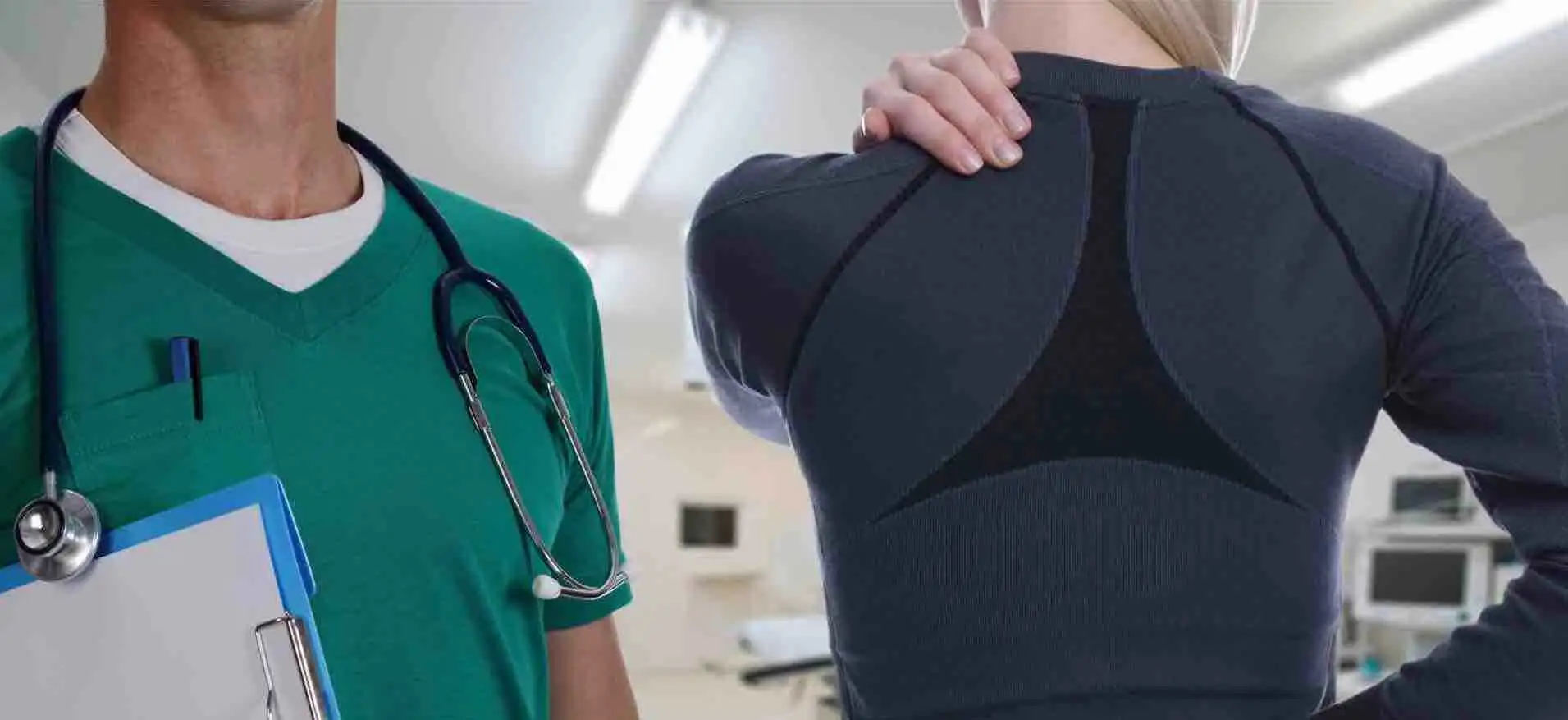 Shoulder tendonitis is the result of a wearing down of the tendon that occurs slowly over time and generally occurs with overuse.
Some repetitive shoulder movements such as throwing a ball or an activity requiring repeated lifting of the arm above the head can lead to shoulder tendonitis.
Vitality Health Medical provides you with the experience of our Chiropractor, Physical Therapist, Acupuncturist, Massage Therapist and Medical Doctor who will correctly identify the cause of pain and symptoms.
We work together as a team to help you get out of pain quickly and live to your optimal level.
Call us today at (212) 245-5688 to schedule an appointment or book online here.
Open Monday through Friday from 9 am to 7 pm.