Vitality Health New York in Midtown Manhattan provides medical services designed to get you out of pain quickly.
Trigger Point Injections offer a safe alternative when more conservative forms of treatment are unable to provide benefit.
Trigger Point Injections are usually saline and may also contain corticosteroid and is used to treat conditions such as Fibromyalgia, Myofacial Pain Syndrome and Tension Headaches.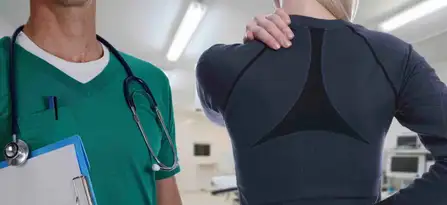 At Vitality Health New York we provide NYC with medical services using an integrated team approach to help you recover quicker.
Our Midtown Manhattan office in NYC provides you with the experience of our Chiropractor, Physical Therapist, Acupuncturist, Massage Therapist and Medical Doctor to get you out of pain and live to your optimal level. Open Monday through Friday from 9 am to 7 pm.
Call us today for an appointment!
(212) 245-5688