At our NYC facility for Chiropractic care, Physical Therapy, Medical Massage and Acupuncture we offer comprehensive medical services to help treat a wide range of sport related injuries.
Anyone in New York City can understand the extreme demands we place on our bodies during our exercise workouts and athletic activities and even everyday life.
Dr. Neel Kumar evaluates each patient to coordinate the best medical care for each individual.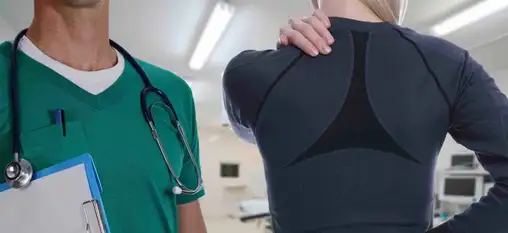 At Vitality Health New York we provide NYC with a complete line of medical services to treat sports injuries using an integrated team approach helping you recover quicker.
Vitality Health New York provides you with the experience of our Chiropractor, Physical Therapist, Acupuncturist, Massage Therapist and Medical Doctor who will correctly identify the cause of pain and symptoms.
We work together as a team to help you get out of pain quickly and live to your optimal level.
Call us today at (212) 245-5688 to schedule an appointment or book online here.
Open Monday through Friday from 9 am to 7 pm.