Medical Diagnostic Testing such as Nerve Condition Velocity (NCV) or Electromyography (EMG) is sometimes needed to help diagnose certain conditions.
These tests evaluate the integrity of the nerve and how it transmits an electrical signal. This test diagnoses where nerve entrapment or nerve irritation is located.
This helps our clinicians understand the underlying cause of pain and decreased function.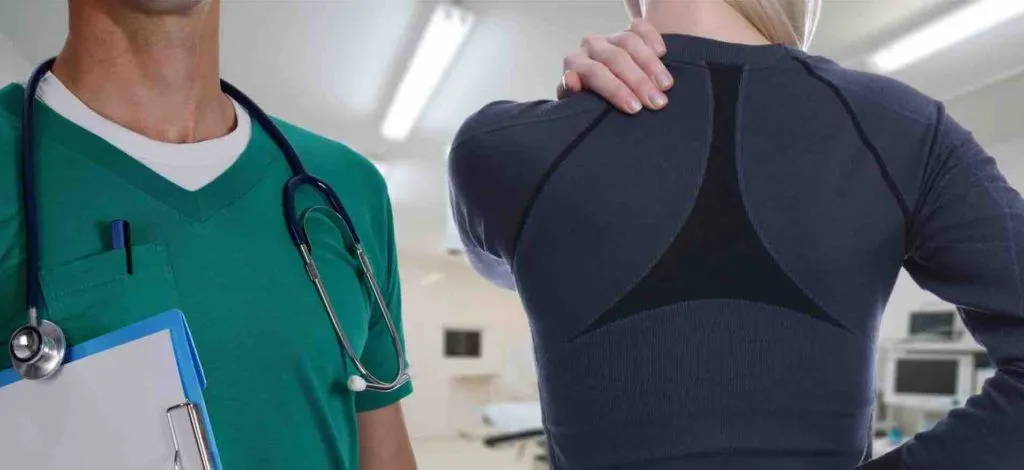 This information is used to prescribe a treatment plan toaddress the symptoms and allows for an improved prognosis.
Vitality Health Medical provides you with the experience of our Chiropractor, Physical Therapist, Acupuncturist, Massage Therapist and Medical Doctor who will correctly identify the cause of pain and symptoms.
We work together as a team to help you get out of pain quickly and live to your optimal level.
Call us today at (212) 245-5688 to schedule an appointment or book online here.
Open Monday through Friday from 9 am to 7 pm.