Shoulder pain can also result from arthritis. There are many types of arthritis. The most common type of arthritis in the shoulder is osteoarthritis or"wear and tear" arthritis. Symptoms, such as swelling, pain, and stiffness, typically begin during middle age. Osteoarthritis develops slowly and the pain it causes worsens over time.
Osteoarthritis, may be related to sports or work injuries and chronic wear and tear. Other types of arthritis can be related to rotator cuff tears, infection, or an inflammation of the joint lining.
Often people will avoid shoulder movements in an attempt to lessen arthritis pain. This sometimes leads to a tightening or stiffening of the soft tissue parts of the joint, resulting in a painful restriction of motion.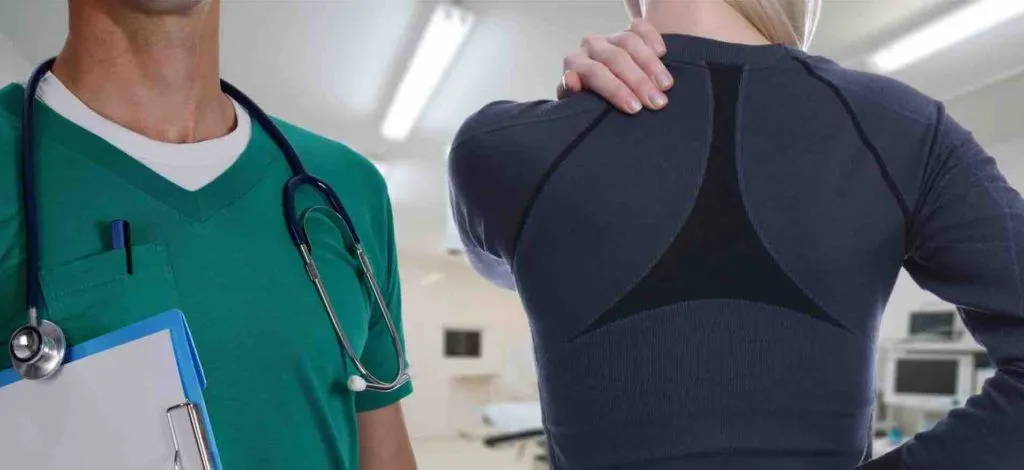 Vitality Health Medical provides you with the experience of our Chiropractor, Physical Therapist, Acupuncturist, Massage Therapist and Medical Doctor who will correctly identify the cause of pain and symptoms.
We work together as a team to help you get out of pain quickly and live to your optimal level.
Call us today at (212) 245-5688 to schedule an appointment or book online here.
Open Monday through Friday from 9 am to 7 pm.