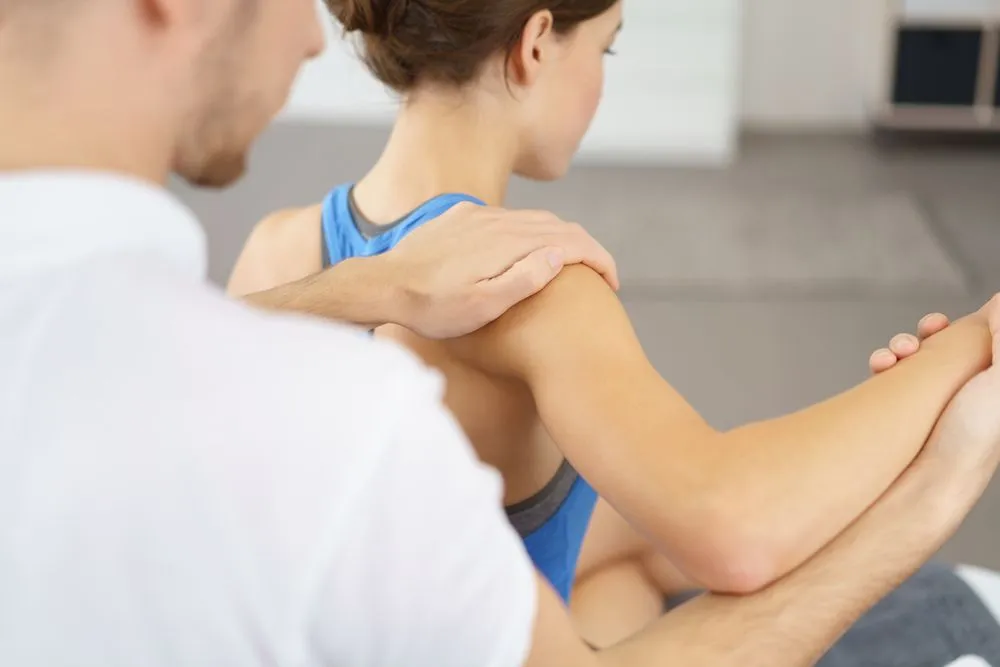 Cluster headaches are an uncommon type of headache but the symptoms associated with this type of headache is usually severe. The pain of a cluster headache is intense and may be described as having a burning or piercing quality that is throbbing or constant.
The pain is so severe that most cluster headache sufferers cannot sit still and will often pace during an attack. The pain is located behind one eye or in the eye region, without changing sides. The term "cluster headache" refers to headaches that have a characteristic grouping of attacks.
Cluster headaches occur one to three times per day during a cluster period, which may last two weeks to three months. The headaches may disappear completely or go into remission for months or years, only to recur. It is important to be fully medically evaluated to determine the cause of a headache.
Vitality Health Medical provides you with the experience of our NYC Chiropractor Dr. Neel Kumar, Physical Therapist, Acupuncturist, Massage Therapist and Medical Doctor who will correctly identify the cause of pain and symptoms.
Dr. Neel Kumar and his team work together to help you get out of pain quickly and live to your optimal level.
Call us today at (212) 245-5688 to schedule an appointment or book online here.
Serving Midtown Manhattan, New York, NY