Bursae are small, fluid-filled sacs that are located in joints throughout the body, including the shoulder. They act as cushions between bones and the overlying soft tissues, and help reduce friction between the gliding muscles and the bone.
Sometimes, excessive use of the shoulder leads to inflammation and swelling of the bursa between the rotator cuff and part of the shoulder blade known as the acromion. The result is a condition known as subacromial bursitis.
Bursitis often occurs in association with rotator cuff tendinitis. The many tissues in the shoulder can become inflamed and painful. Many daily activities, such as combing your hair or getting dressed, may become difficult.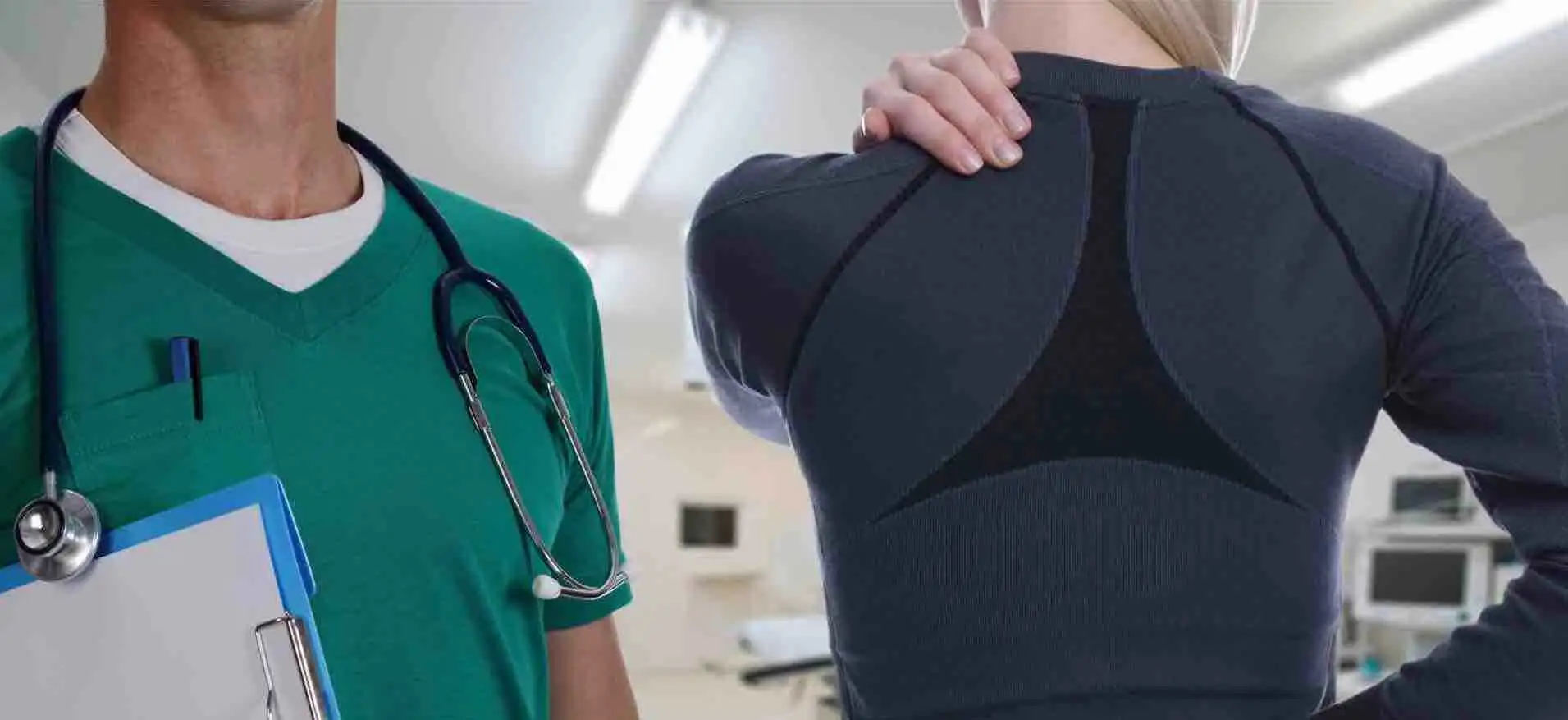 Vitality Health Medical provides you with the experience of our Chiropractor, Physical Therapist, Acupuncturist, Massage Therapist and Medical Doctor who will correctly identify the cause of pain and symptoms.
We work together as a team to help you get out of pain quickly and live to your optimal level.
Call us today at (212) 245-5688 to schedule an appointment or book online here.
Open Monday through Friday from 9 am to 7 pm.